Welcome to Tracker Networks.
Tracker Networks is newly formed business for selling domain names and providing and selling domain nameservices.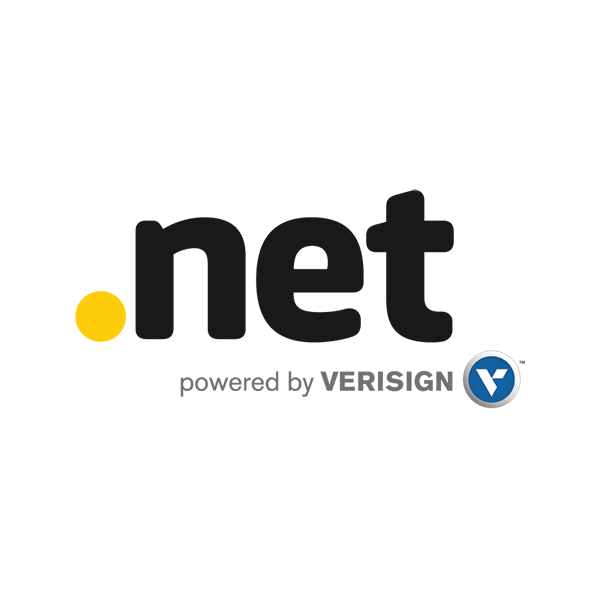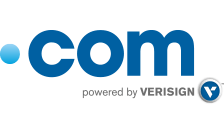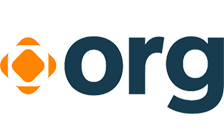 .FI domain name broker since 2015 ID: C11027, Business-ID: 3277889-6
You can allso reach us on Facebook!

Packages includes:
√ DDOS Protection √ WordPress support √ Joomla support √ HestiaCP control panel √ One click installs √ Database server
All rights reserved.
* Domain name TrcNeT-DNS package is activated automatically when you choose TrcNeT-DNS up on registeration.
* Nameservice package is intented for allready registered domain name.
* WebHotel package is available up on domain name purchase or separetly for *.tracker-networks.org subdomain or allready registered domain name.
* WebHotel trafic limit only applyes if WebHotel is bought without domain name registered from us..